Meet Us
«Make your dream smile a reality»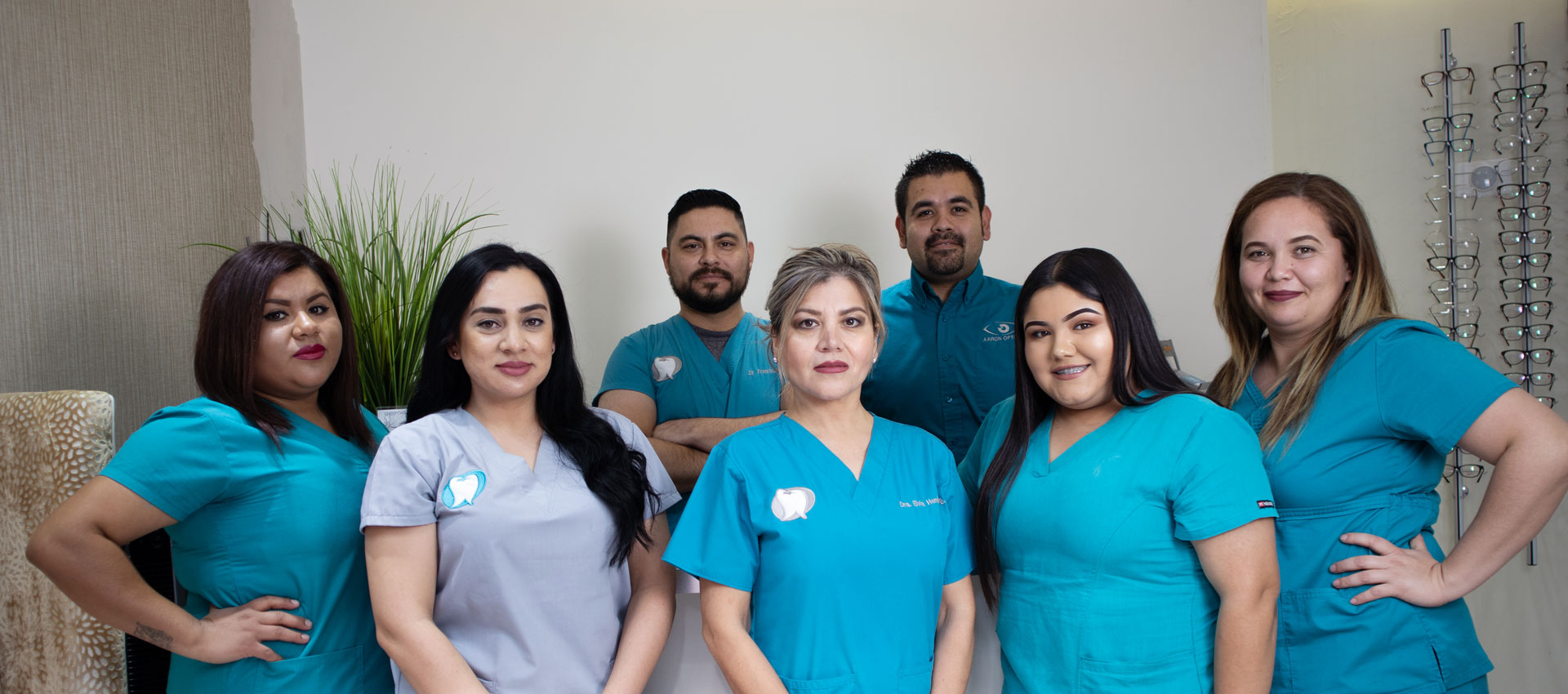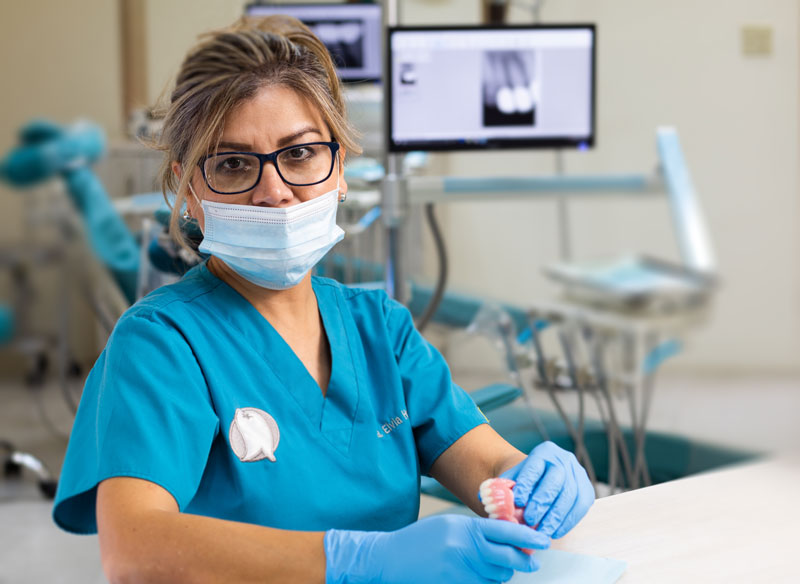 Meet Dr. Elvia Hernandez
Our professional team, led by Dr. Elvia Hernandez, has dedicated for 15 years to translate that mantra into our work ethic. Her tactics are simple: keep updated with the newest, most relevant information to improve our procedures. Being one of the select few to have equipment for laser dentistry is just one example of that.
Dental Care for The Whole Family
We are A Professional team with 15 years of experience.
      PLAZA SARATOGA 
SARATOGA AVE # 196-6  
Los Algodones B.C. Mexico
(602)774-4309