Patient Information
«All you need to know for your first visit»
Here, at Elvia's Dental, we'll make sure you see how much we value and worry about you.
What to expect on your first visit:
Complete filling of your dental history.
Radiographs and review of current ones.
Complete diagnosis and a clear explanation of both, the treatments that you need, and the ones you might need later on.
Bonus: we can help you fill in your insurance forms.
We accept cash, American checks and credit cards (Visa and Mastercard only).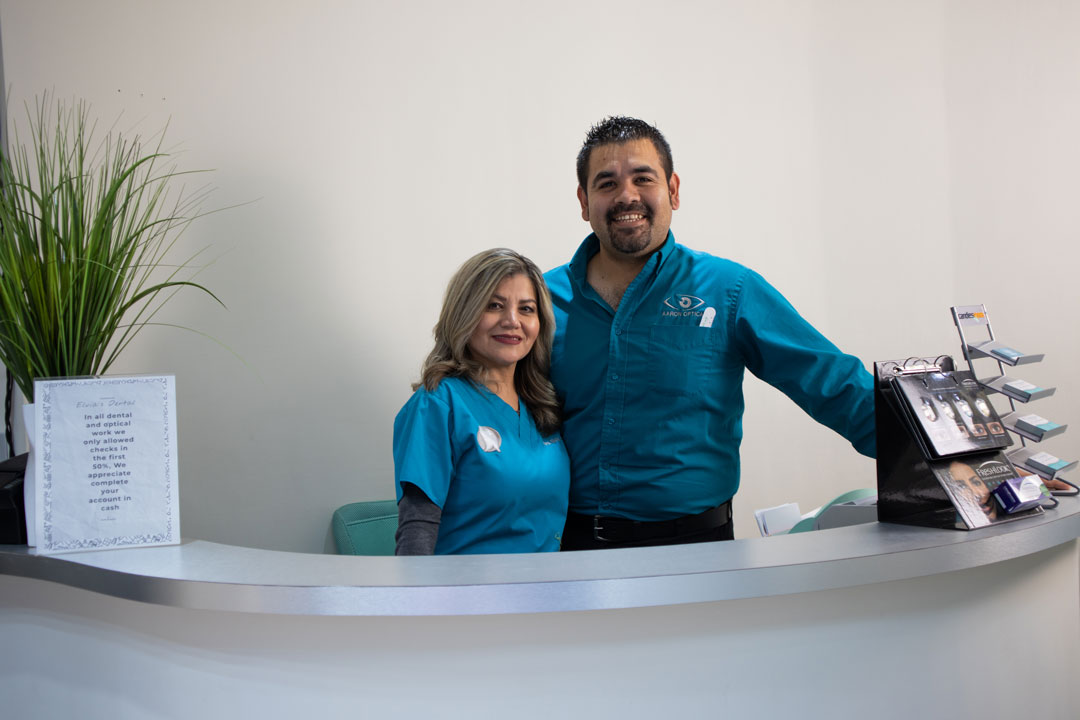 PLAZA SARATOGA 
SARATOGA AVE # 196-6  
Los Algodones B.C. Mexico
(602)774-4309